More Options. More Power.
Connect your Blink System to Amazon Alexa-enabled devices for voice commands at home. Connect your Blink to IFTTT to integrate with hundreds of smart-home services.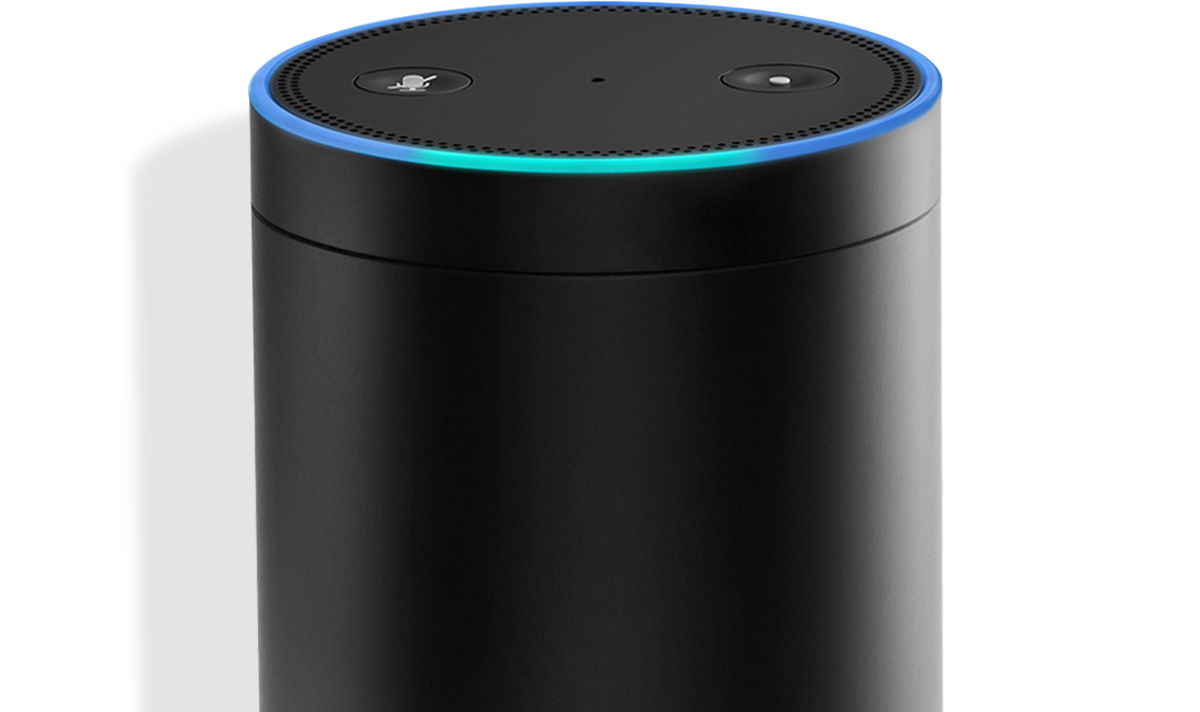 What about Google Home?
Although we do not have a direct connection to Google Home yet, Blink customers can create an integration with their Google Home device through the IFTTT integration in the EU. Make sure you use the "Blink (Europe)" IFTTT applet.